On July 15, 2021 an EF2 tornado touched down in the city of Barrie leaving behind a trail of destruction. This tragedy caused massive damage to the community. Barrie's own Brian John Harwood has decided to host a benefit concert to help the community rebuild.
"It actually hit my street," Brian tells us, "but I was one of the lucky ones with no damage. Some of my friends and family got hit pretty bad. As I was walking though the streets and helping out were I could I thought I'd put this relief concert together because I saw first hand the damage it did to families and their homes."
Brian got to work quickly, and the community has rallied behind this idea. He called up a handful of his friends and asked them to come join him for this cause. See the full lineup below.
RELATED: Listen to Brian John Harwood's single dedicated to his best friend …
"I just wanted to help in any way. So I called up some friends and one thing lead to another," Brian explains. "The great people at The Alley (Dustin and Ty) told me that, not only could I use their amazing new patio at Taco Alley, but they would donate a dollar from every drink sold. The community is really coming together on this with me. It really shows to me that the song I wrote to be very true "Together We're Strong".
This show will be taking place on Sunday August 8, 2021 at Taco Alley in Barrie. Presented by Pure Country 106, and hosted by Neil Anthony, we're so happy to see the community come together for this cause.
Lineup For The Barrie Tornado Relief Concert
Brian John Harwood
Jason McCoy
Cory Marks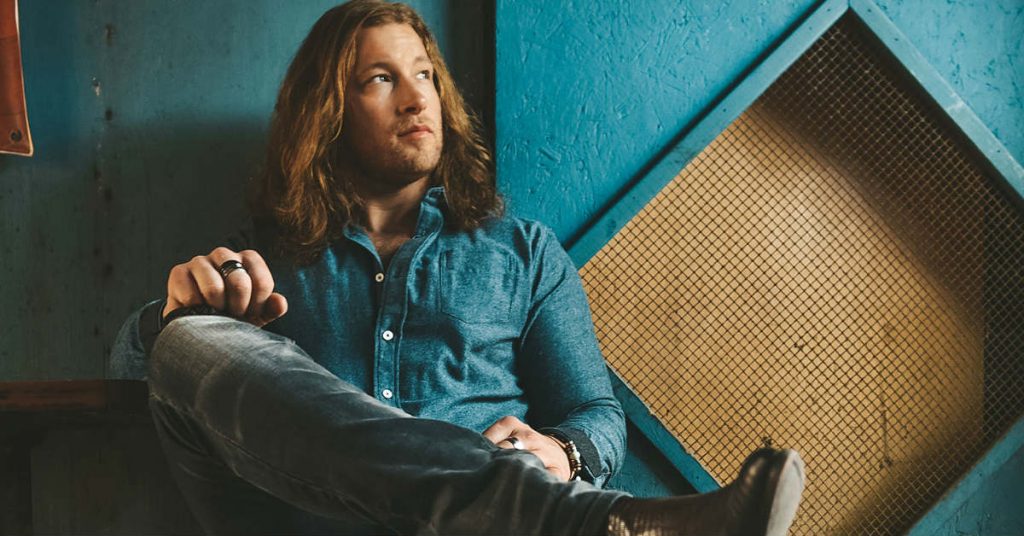 Dustin Bird
Emily Clair
Aaron Allen
Josh David
More Artists Playing The Barrie Tornado Relief Concert
Details For The Concert
Location: Taco Alley Patio 23 Collier St. Barrie, Ontario
Date: Sunday, August 8th
Time: 12 PM – 6PM
Price: $20 at the door