UPDATE: Republic Live has announced another weekend of country music at Burl's Creek as part of their Endless Summer Concert Series. Labour Day weekend will feature more great Canadian country artists. See the lineup below
It's happening! The world is starting to return to normal and it's looking like live music will finally be coming back. Republic Live, the company behind the Boots & Hearts Music Festival, have announced a new series of weekend events at Burl's Creek called the Endless Summer Series.
The Endless Summer Series is a celebration that will feature exclusively Canadian artists from different genres of music. This outdoor concert series will also have camping available. This is giving us the full festival experience we've been missing!
RELATED: Get your tickets for the Endless Summer Series here …
So far, three dates have been announced, with one weekend presented by Boots & Hearts which will be dedicated to Canadian country music. This will be August 6 and 7, 2021. The 2021 Emerging Artist Showcase presented by Coors Original will take place this weekend.
RELATED: See who is part of the 2021 Boots & Hearts Emerging Artist Showcase …
While festivals at Burls Creek typically host around 40,000 people, the Endless Summer Series is limiting ticket sales to 5,000 people. This is to maintain social distancing and health guidelines to keep us all safe.
Stan and Eva Dunford, venue owners, shared their excitement by explaining, "The focus of the 'Endless Summer Series' is to celebrate the magic of live outdoor events once again. Fresh open air, summer sun, camping under the stars and the curated Canadian line up of artists will showcase the much anticipated return of concerts to Burl's Creek. A destination either as a day trip to reunite with bands and the experience of live music or a much-needed weekend getaway camping among music fans. We're here for you, let the fun begin, because getting outside and safely reuniting with friends is important to all of us. It's time to create unforgettable memories once again that will last a lifetime."
Lineup For The Boots & Hearts' Endless Summer Series Weekend
Friday August 6th, 2021
Tebey
David Boyd Janes
Vanessa Marie Carter
Saturday August 7th, 2021
Brett Kissel
Jess Moskaluke
Cory Marks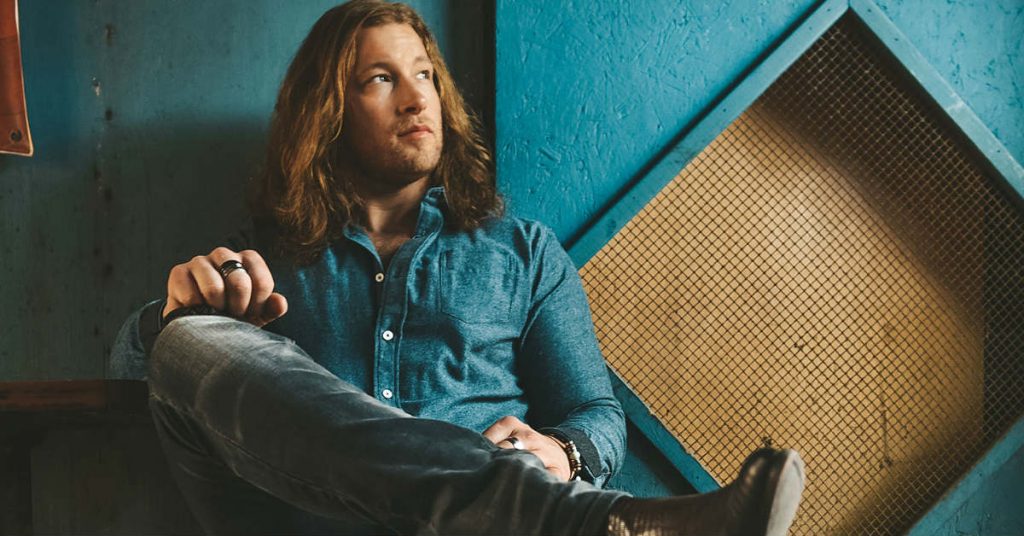 Lineup For Labour Day Weekend's Endless Summer Concert Series
Friday September 3, 2021
Dallas Smith
Meghan Patrick
Jojo Mason
Shawn Austin
Andrew Hyatt
Kelly Prescott
Saturday September 4, 2021
Tim Hicks
Mackenzie Porter
Robyn Ottolini
Owen Barney
Sunday September 5, 2021
James Barker Band
Tyler Joe Miller
David James
Josh Ross
More Dates Announced
We hear that further announcements will be coming soon for more dates to be added to the Endless Summer Series lineup, so be sure to stay tuned to learn more. We'll let you know as soon as we do!
Tickets are in limited quantity, so be sure to scoop them up quickly before they're gone. Tickets go on sale July 9, 2021.